Time out in the s'Innviertel
There are days, they are often too short to get family and occupation unter a hat. Who performs a lot, needs also a time out for her-/himselfe.
With the SPA Resort Therme Geinberg, the health center Revital Aspach and the Villa Vitalis Medical Health Resort provide in the region s'Innviertel three competent wellness & health oases everybody in her/his kind for energy and pleasant sensation.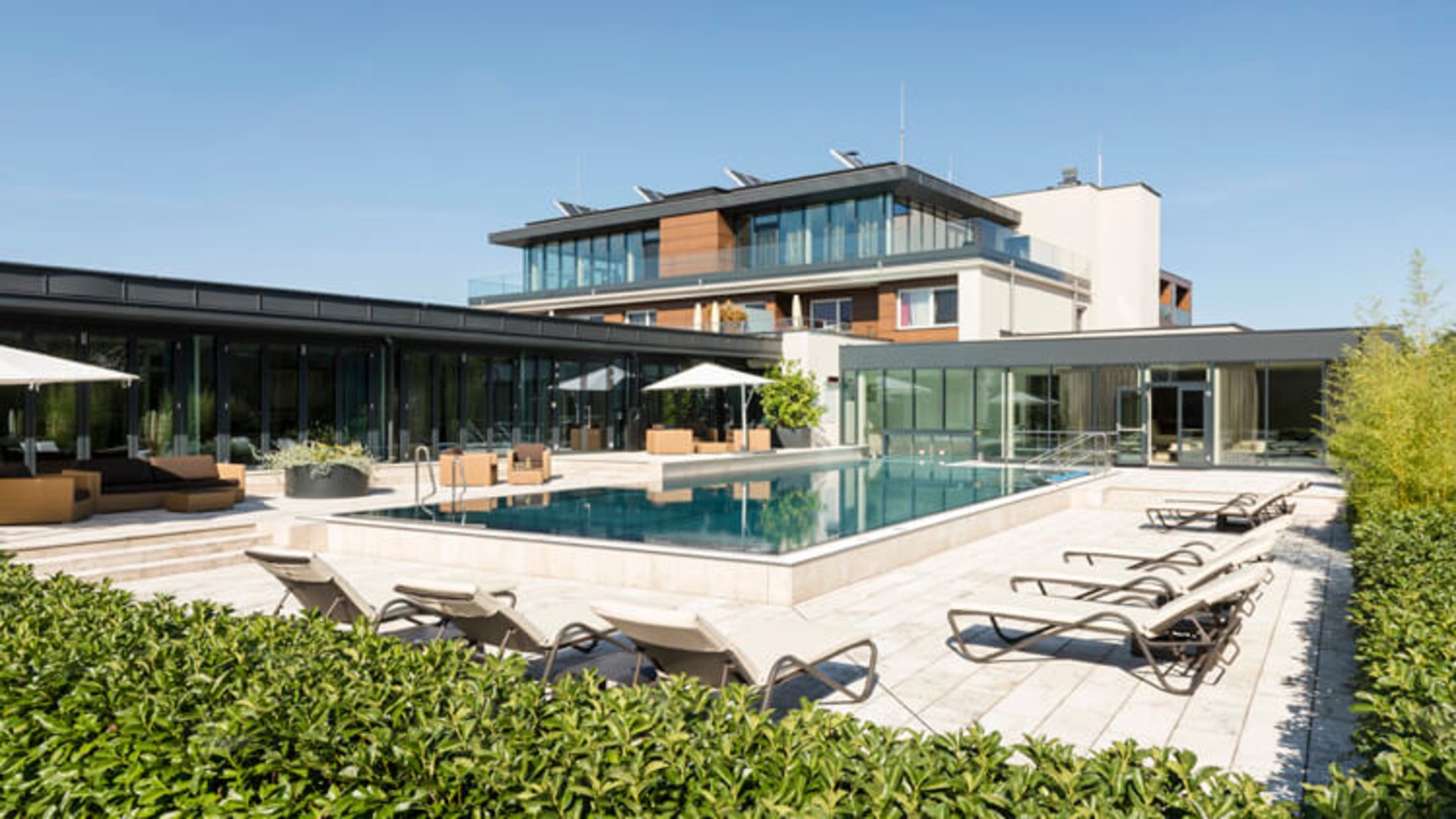 Cooking in the Innviertel,
our region to enjoy.
The new film series "Kochlandschaft Innviertel" puts the culinary advantages of the region attractively into the picture.

A total of 16 films and recipes for cooking are waiting for you.

Our culinary delights and the beautiful landscape are in the foreground.
movies & recipes